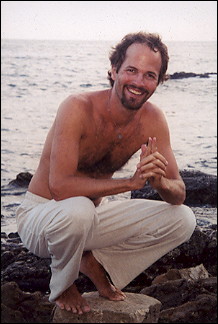 To order "for sale" prints, set a session appointment, or apply to model professionally for John, you may:
Please remember to include your contact information and the print title when ordering prints.
This site was co-created by John Tyler and Mike Polek. Mike is available for computer consultation and web design services. He may be contacted via email at webdesign@selfexpression.org. Mike also modeled for some of the photos on this site.